Your school 'podcast starter kit'
A module-by-module course aimed specifically at school marketing managers through a series of videos that enable you to pick up whenever time allows, so that your learn at your own pace.
And now with the equipment you need to get it all going! 🎤 🎧

Let me guess. You want to connect with your school community at a deep level and I'm going to guess you want to do this with authenticity to create a genuine response.
Photography is great. Video too. And your prospectus is essential.
But it's not there yet, is it? And if we're truthful it hasn't been for years.
Seth Godin tells us that marketing is all about story-telling. So stop wasting time doing things that don't tell a story and instead start to connect with the people who matter.
With content that actually means something.
In 2021 we launched podcasting for school marketing. We create podcasts for schools just like yours.
We run them and we can even host them too.
But now you can do this yourself.
Your own school podcast for marketing purposes.
So who could you speak to on your school podcast? Well, some examples would include the Head (an obvious first guest), but then some of the pupils, then maybe a parent talking about what the Admissions process was like, then one of your alumni talking about how the school shaped them into the person they are today, maybe the rugby team as they've literally just won their final match of the season, or the main cast of the latest school production during the final dress rehearsal.
The list is endless!
And in this podcast starter kit I show you everything you need to get started and to begin recording your first few episodes.

Video-based learning
Podcast equipment sent to your school
Everything you need to start your school podcast channel


Hi, I'm Simon! And I'm here to serve you.
Whether you're a 3-18 co-ed Day & Boarding school with 800 pupils or an owner-managed prep school known only in your local area, it's my job to equip you with the right tools to help you connect with your current and prospective parents at a deeper level.
You might wonder who I am though. I started working with school marketing managers back in 2012. Before that I was a marketing manager myself for a company that supplied independent schools with software. This was when I connected with the education sector and felt a need to help marketing managers with the tools I'd acquired as a hobby; photography, video and podcasting.
Since 2012 I've worked with over 800 schools across the UK and overseas too.
And now I want to share that learning I've acquired with others in schools everywhere.

Pricing


We like to keep things as simple as possible. To access all elements of the course there's a one-time fee of £1995 +VAT. No credit card needed either, I'll email over an invoice after you've received your login details and off we go 😃
This includes the equipment you need to get going, all sent to you at school.
Microphone
Headphones
Boom arm
Pop filter
And access for everyone in your school to have their own username and password for the online training course

How to access:
It's simple. Just email me at [email protected] and let me know you'd like to join. And I'll sort the rest.
It's literally that easy.


From my last course
(an unprompted review on LinkedIn)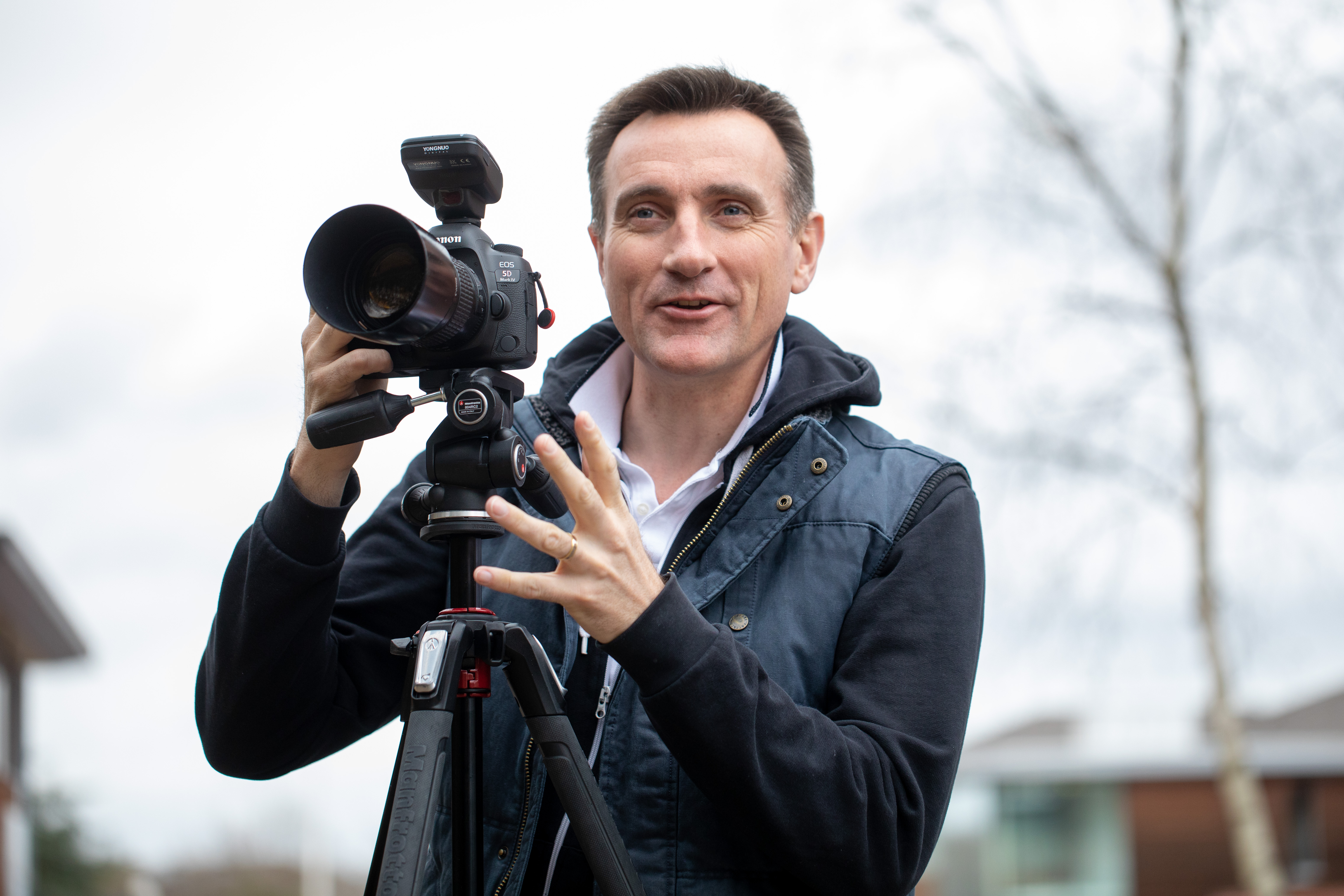 Learning that suits you
This course is specifically tailored to the requirements of schools, in particular school marketing teams, so they can launch their own school podcast.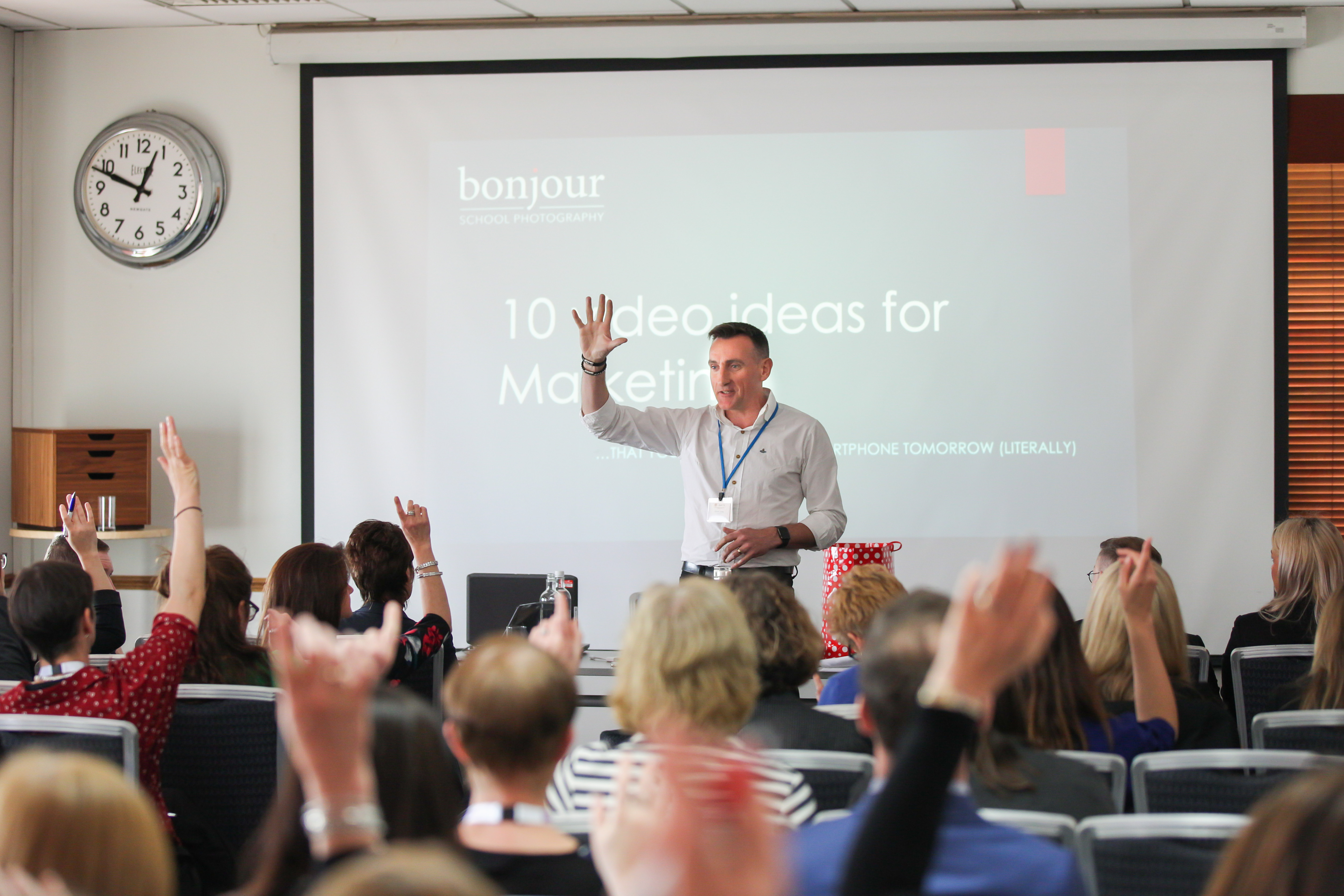 Experience
With a solid background as a marketing manager, Simon talks your language and is in tune with the needs of school marketing managers today.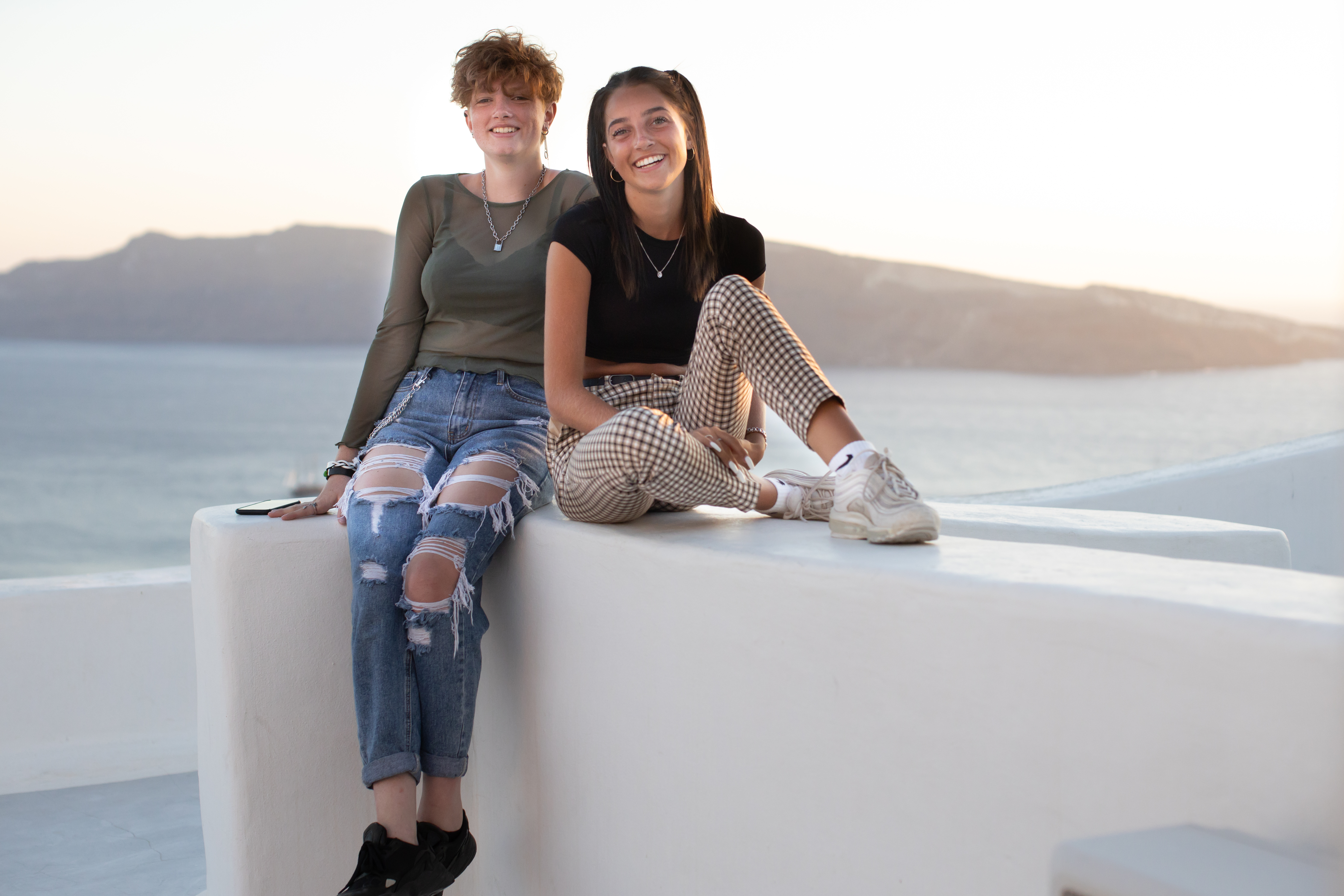 Keeping it fun
As a Dad of two children, Simon is reminded (daily) what life is like for children and teenagers in 21st century schools.