How to take better photos in your school when you have to do it yourself
A module-by-module course aimed specifically at school marketing managers through a series of videos that enable you to binge-watch (Netflix-style) and learn at your own pace.
After working with over 750 schools since 2012 it's time to share everything I've learned about photographing for school marketing with the very people who need it the most.
So if you're a school marketing manager and sometimes have to take photos in your school then this training course might be just what you need.
This training course will help school marketing teams (and other staff) learn everything they need to know to become better photographers around their school.
See below for some of the modules. Click the down-arrow to see them all 😎
Ten modules. All aimed at school marketing managers.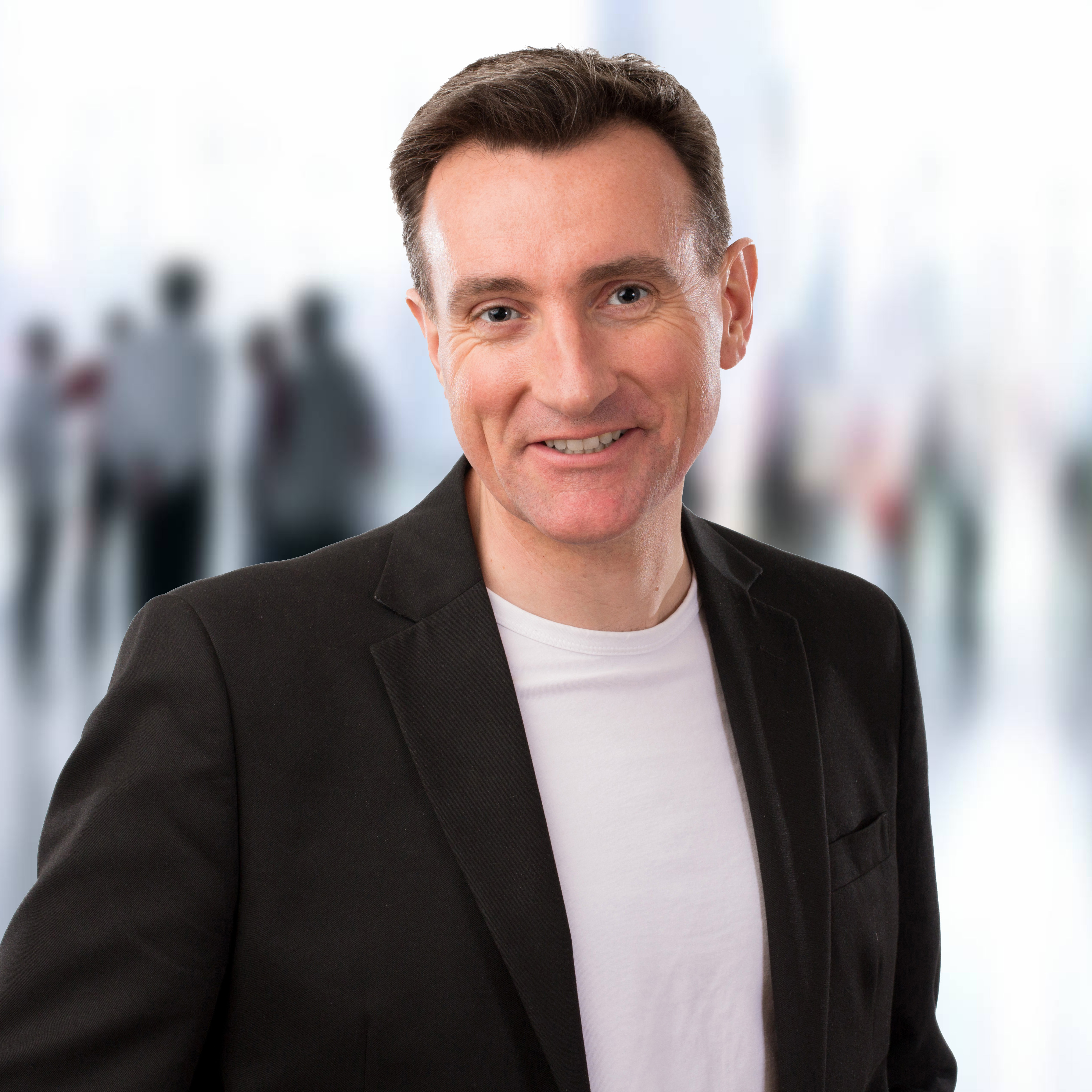 Hi, I'm Simon! And I'm here to serve you.
Whether you're a 3-18 Co-Ed Day & Boarding school with 800 pupils or an owner-managed prep school known only in your local area, it's my job to equip you with the right tools to help you connect with your current and prospective parents at a deeper level.
You might wonder who I am though. I started working with school marketing managers back in 2012. Before that I was a marketing manager myself for a company that supplied independent schools with software. This was when I connected with the education sector and felt a need to help marketing managers with the tools I'd acquired as a hobby; photography, video and podcasting.
Since 2012 I've worked with over 800 schools across the UK and overseas too.
And now I want to share that learning I've acquired with others in schools everywhere.
Pricing
School-wide access is £399 - this includes access for all staff in your school.
If you're part of a school-group you can have access across all schools (and all staff) for £675.00
All pricing is subject to VAT - sorry about that and payment is through a regular invoice which is often easier than a credit card.
Just email Simon at [email protected] saying you'd like instant access to the course and he can sort this out for you 😎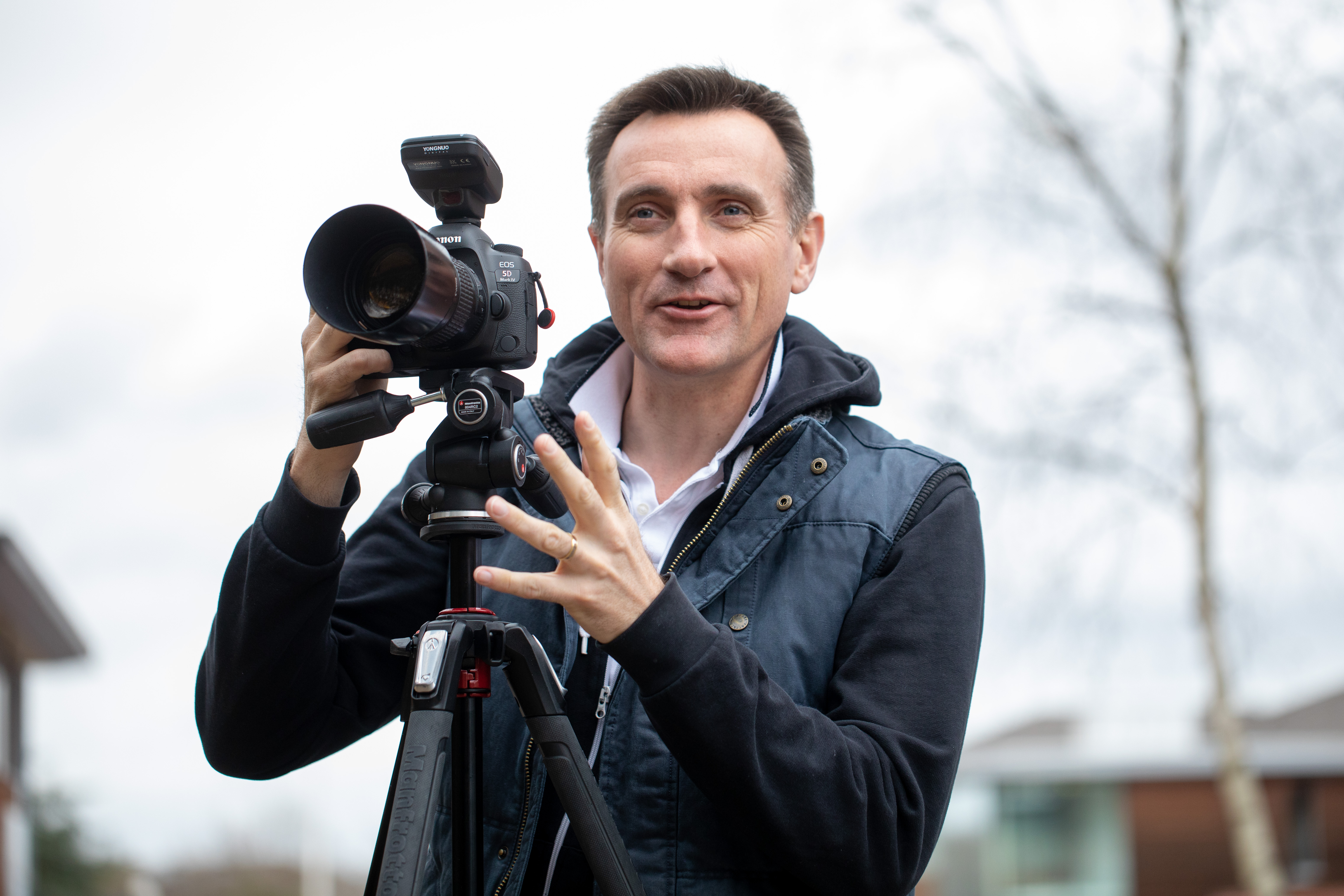 Learning that suits your school
This course is specifically tailored to the schools market, and in particular school marketing teams so they can take better photos.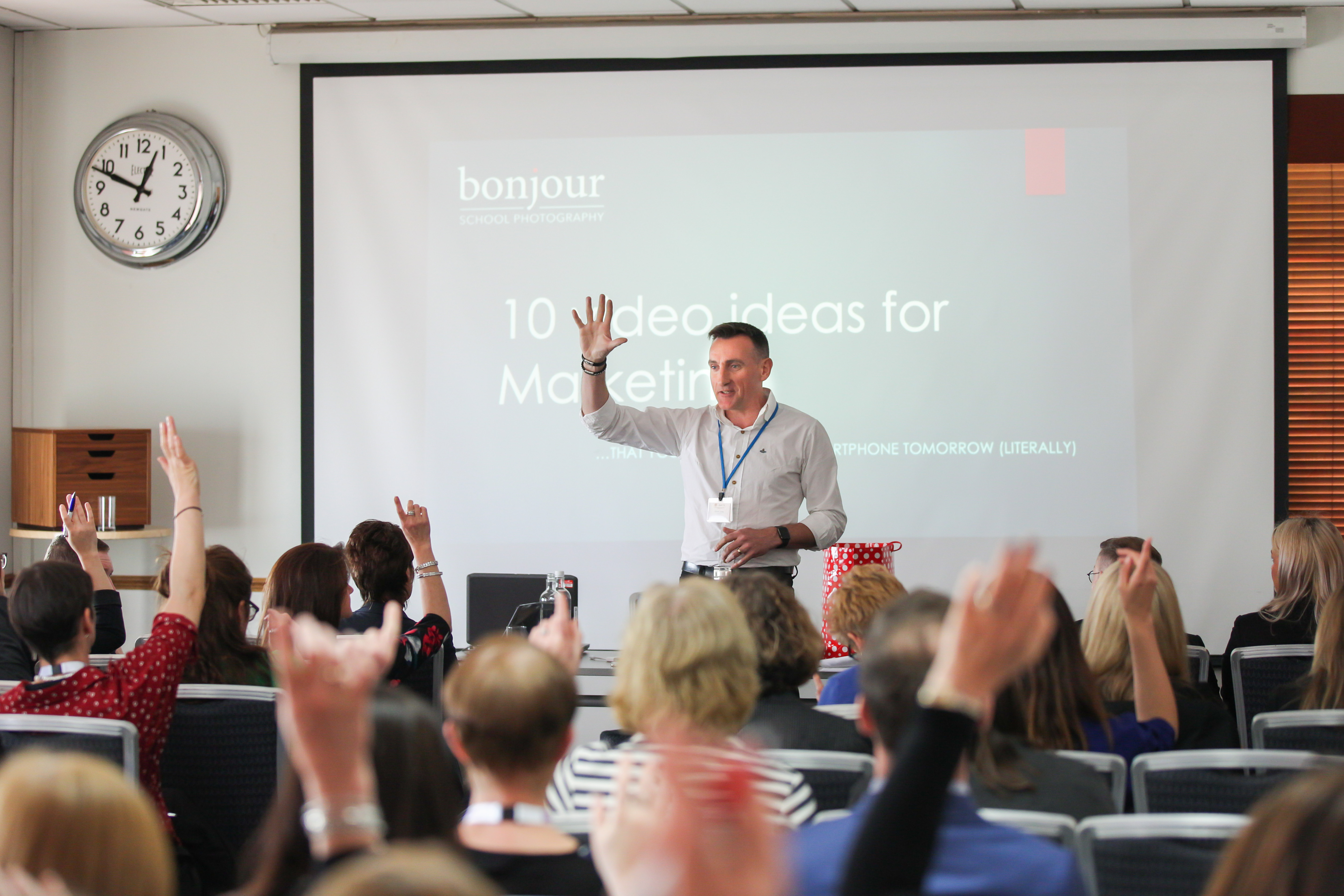 With a solid background as a marketing manager, Simon talks your language and is in tune with the needs of school marketing managers today.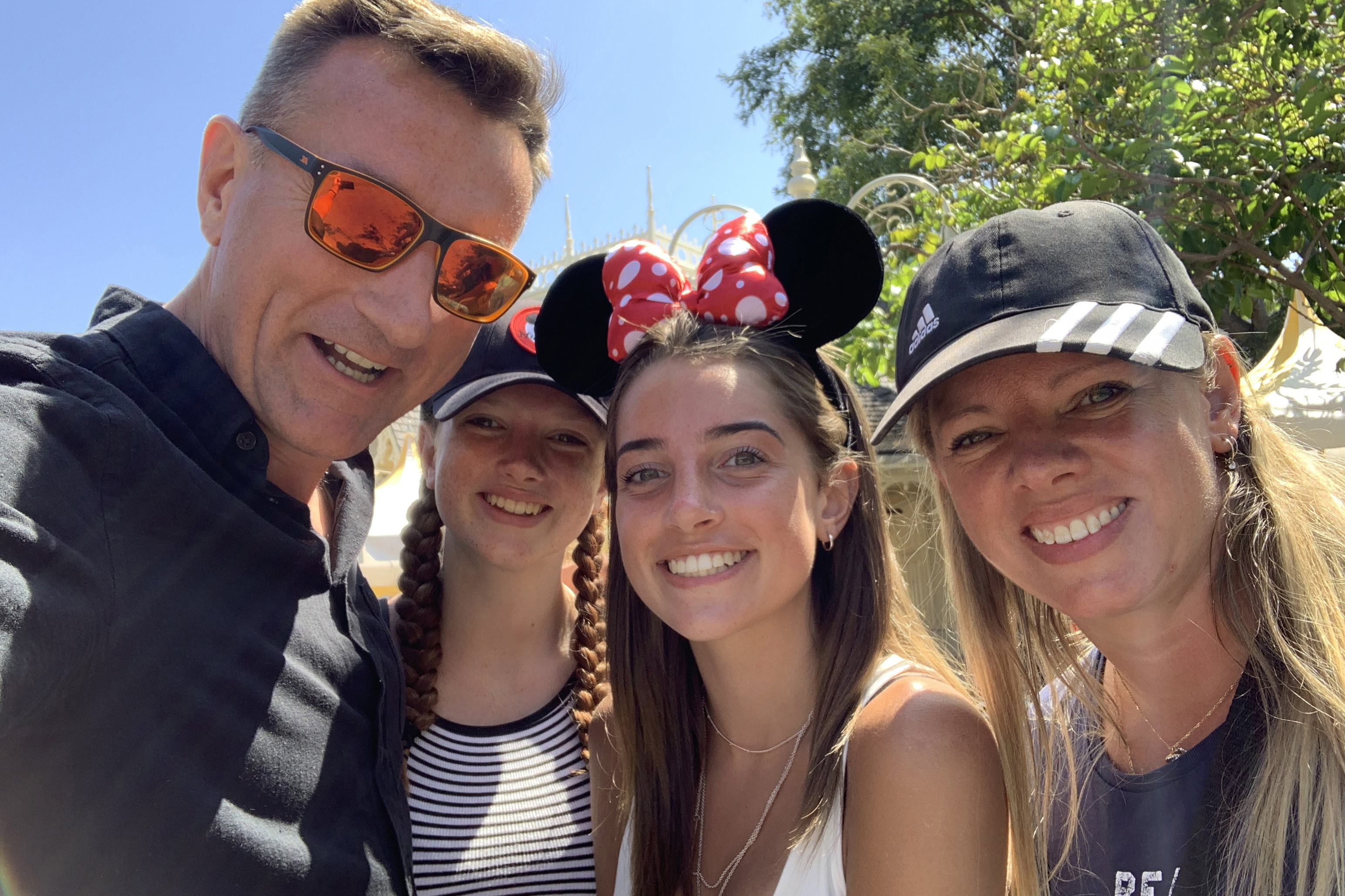 Keeping it fun
Married with two children, Simon is 100% a family man. His daughters remind him (daily) what life is like for children in 21st century schools.