If you're a school marketing manager and want to improve the audio and visual media you create for a compelling instant impression of your school's benefits and values then 
welcome!
We currently have four progressive courses available for schools. 
The first is for schools that have taken my managed podcasting service and will be interviewing guests for each episode. This is a free course for those schools.
Next we have an introductory course with five video lessons for you, centred on Photoshop tricks for school marketing. It's also free and completely without strings. 
Of course we hope you'll learn enough that you want to take our other courses. These are much more extensive and contain several hours of video-based learning. Through the lessons, which you can take at your own pace, you'll learn to take noticeably better photographs and create your own compelling videos.
To get started...
Just click on 'Join' at the top-right of this page and access our introductory course for free, right away. From there you'll also see all of the courses we offer. If you have any questions now or while learning, just give Simon Jones a call directly on 07990 580517.
About your trainer
All courses are delivered by Simon Jones from Bonjour. He has built a wealth of experience in the promotion of brands and then in directly working within schools on high quality photography and video material to cohesively enhance their own marketing.  One of the things he loves more than anything is showing other people the things he has  learned over the years.
Click 'Join' (top right) and you'll see more about the training agenda he suggests you follow to improve the visual impact of your own material.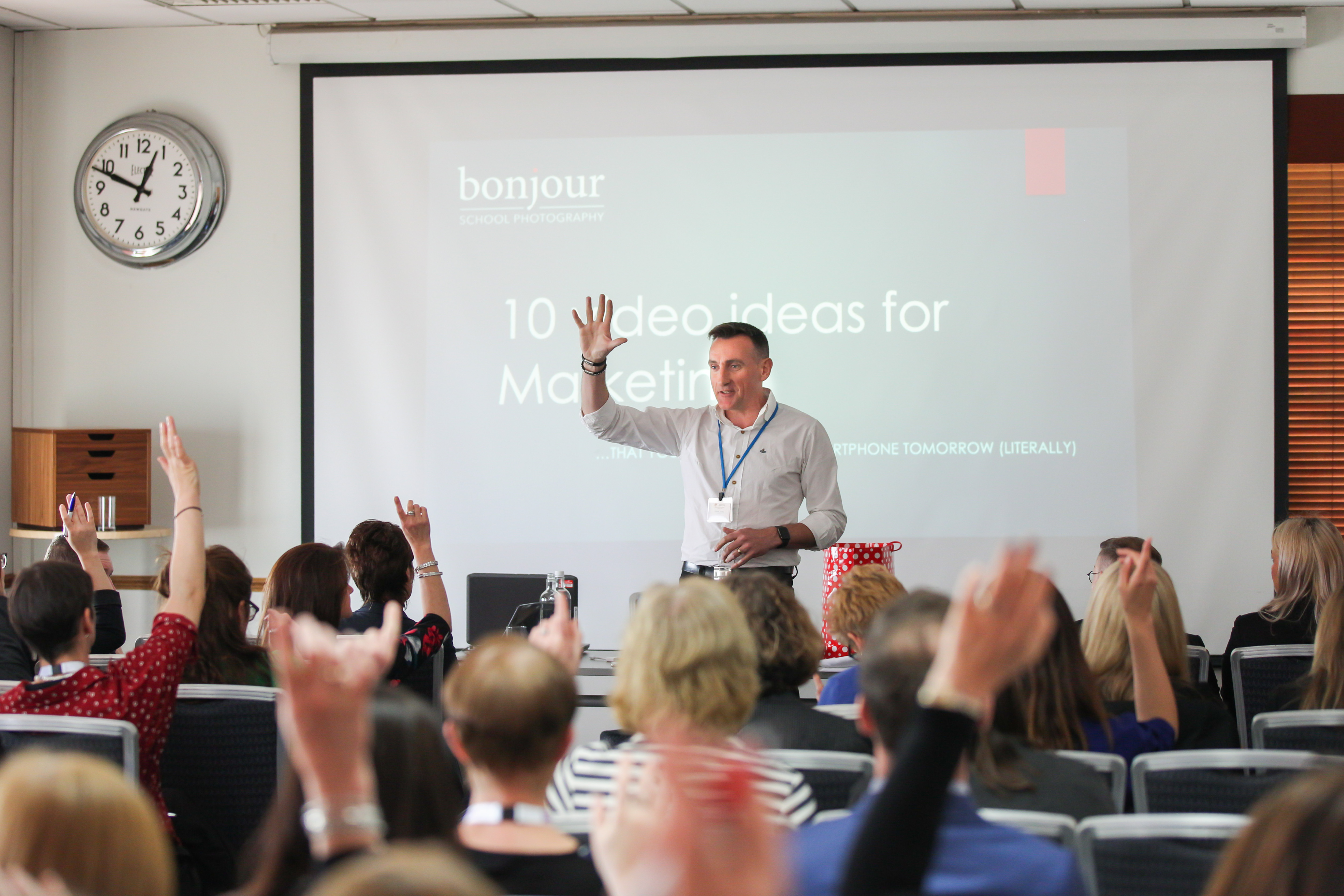 With a solid background as a marketing manager, Simon talks your language and is in tune with the needs of school marketing managers today.
Before picking up a microphone or camera, Simon graduated in Marketing at university and joined BT's graduate training scheme.
He then left the large corporate world to run the marketing for a small business that supplied independent schools with software.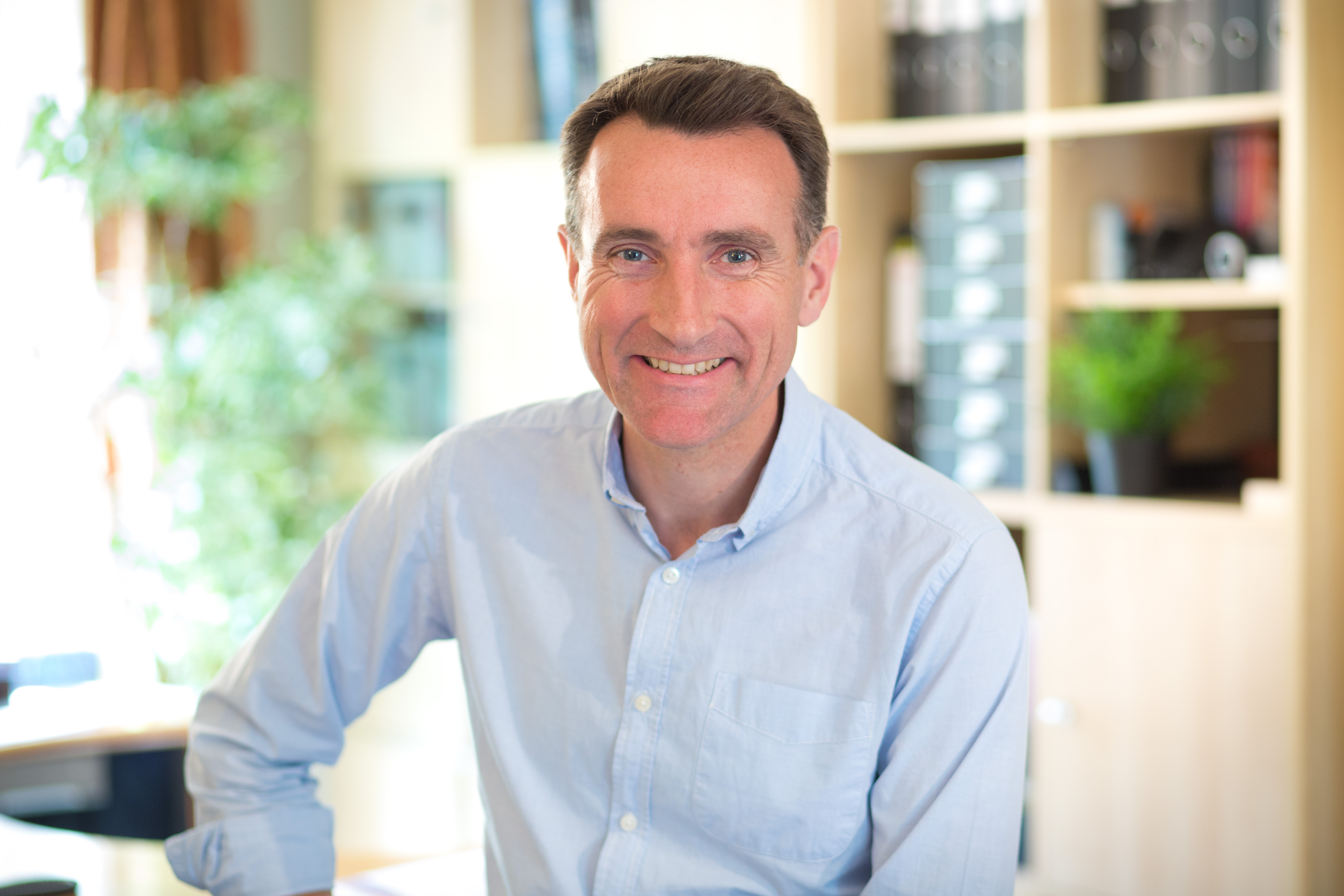 Since 2012 Simon has worked with more than 800 schools, helping school marketing managers with their photography and video for websites, social media and school prospectuses.
He's a Dad with two grown-up children born in 2002 and 2004.